UPDATE from DEC listed below:
Kaaterskill Clove in Greene County:

Water Rescue:
Late in the afternoon of Saturday, August 19, 2023, another swimmer fell off the cliff next to the road to a ledge below. Police had to close Rt 23a from Twilight Park to Palenville, NY for approximately 3 hours.
The rescuers had to use a dual-rope system to pull her up and over to get her off the ledge and back to a safe location. She sustained minor injuries in the fall. She was transported to the hospital.
Centerville-Cedar Grove Fire Dept and Kingston Fire Dept along with Twin Clove technical Rescue were involved in getting her off the ledge she fell to. NYS Forest Rangers, Sheriff Dept, local police, and Greene-County Paramedics were also involved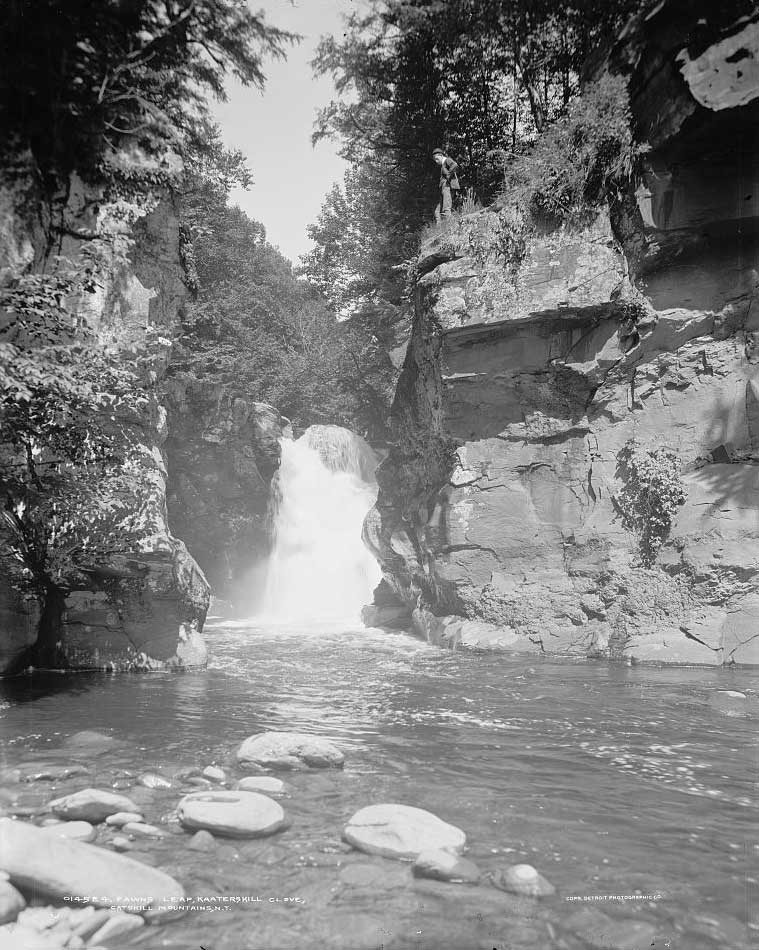 Town of Hunter in Greene County

Water Rescue:
On Aug. 19 at 4:35 p.m., Forest Rangers France and Mitchell responded to Moore's Bridge Falls for a report of a subject stuck in the water. Twin Cloves Technical Rescue Team and Rangers reached the subject by 6 p.m. The 26-year-old from Bayside was stuck in a crevasse. Rescuers freed her from the crevasse and rigged her to a high-angle rope system to help her walk upstream. Hunter Ambulance transported the subject to the hospital at 7:20 p.m.