Town of Hunter in Greene County

Wilderness Recovery:
On May 22 at 12:35 p.m., Forest Ranger Allwine responded to Platte Cove Road for a report of a fallen hiker. Ranger Allwine was joined by DEC's Division of Law Enforcement and Bureau of Environmental Crime Investigations, New York State Police, Greene County Paramedics, and Ranger Lieutenant Slade, Rangers Dawson, Ellis, Fox, Jahn, and Kreft. Rangers conducted a technical rope recovery after the individual was pronounced deceased at the scene. The Hopewell Junction woman's body was transferred to the custody of the Greene County Coroner. Resources were clear at 6:40 p.m. The New York State Police is leading the investigation.
At approximately noon-time Elizabeth Adinaro, age 31, fell off Bridal Veil Falls. She lived in Hopewell Junction, NY in Dutchess County. It has also been reported that she left the trail to Plattekill Falls, on Catskill Center's Property, which is against the rules, to get to this location.
It should be noted that while the top of Bridal Veil Falls appears easy to get to, many have underestimated it's danger. Many deaths have occurred at the top of this waterfall. Falling off this waterfall is not survivable.
Obituary:
https://www.mchoulfuneralhome.com/book- ... /index.php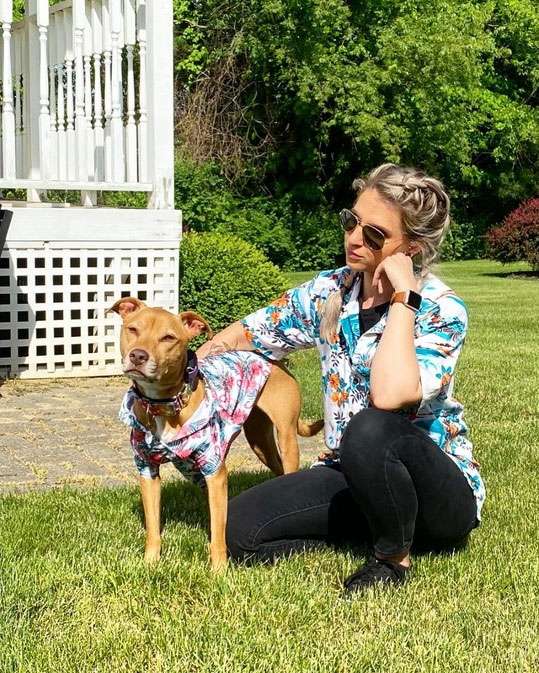 Elizabeth Adinaro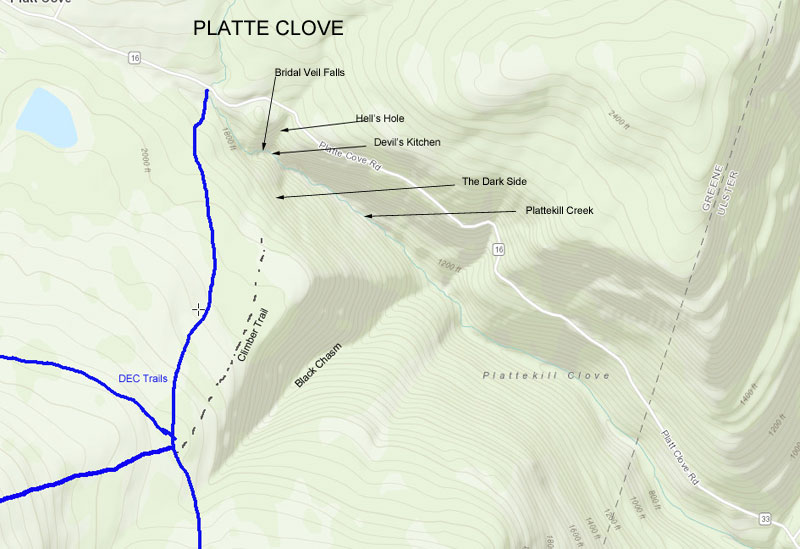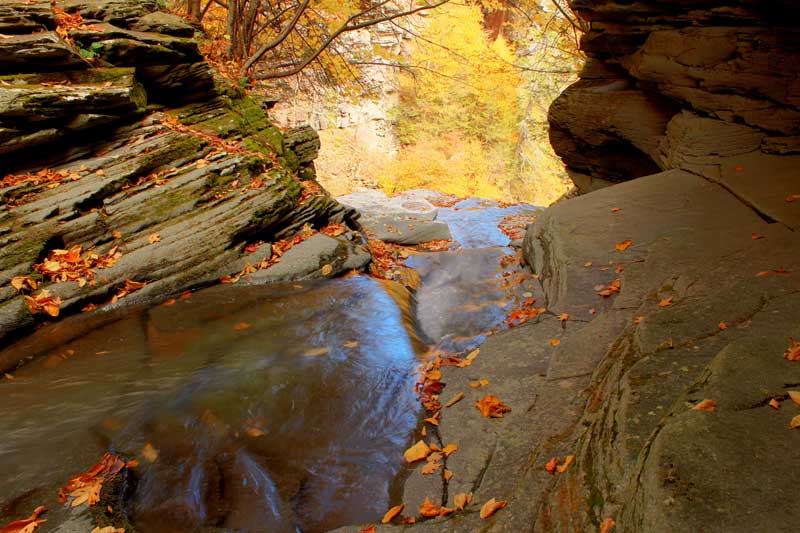 Top of Bridal Veil Falls at low water - look easy, but is very dangerous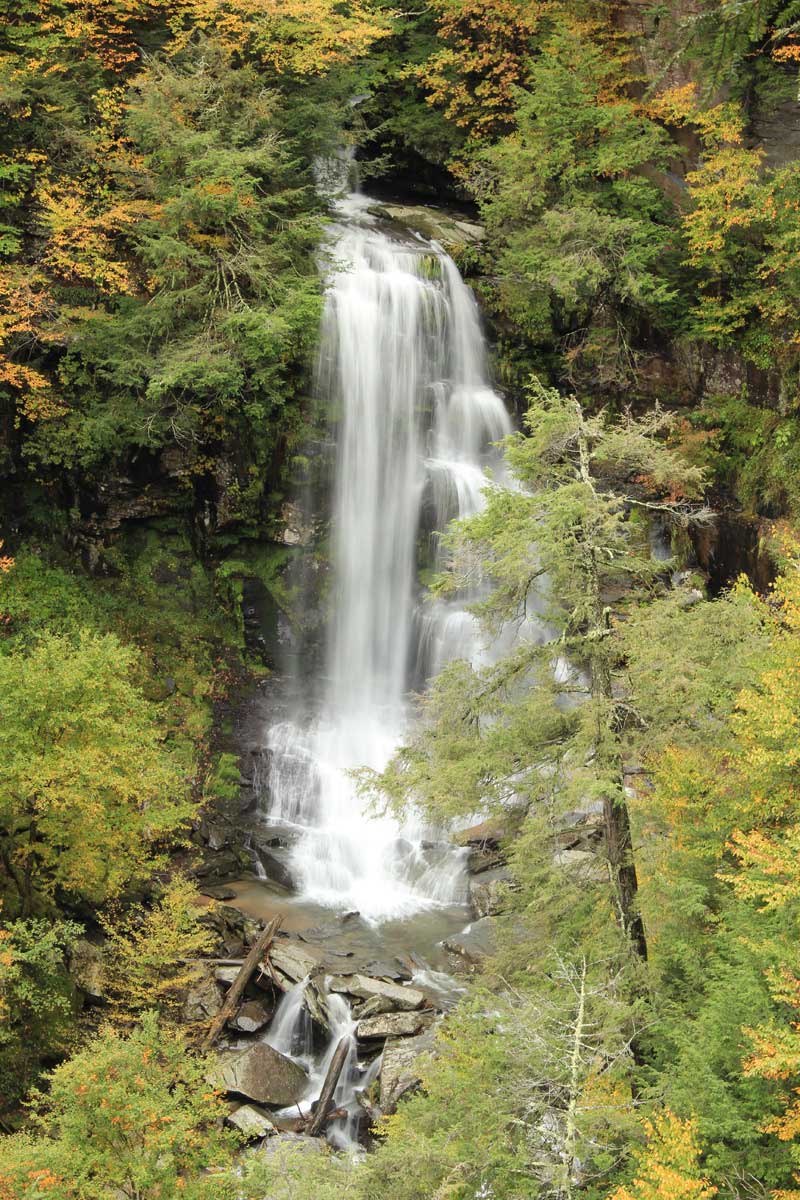 90 foot Bridal Veil Falls at moderate water flow