When I got up this morning, my only chore was to decide what to do today. I could go to work; Or, I could work around the house; Or, I could go hiking. Around 9 AM I decided that I would stroll from Fawn's Leap to the Five Cascades. Too late to invite anyone else. If I got tired I would just turn around. Here are some pictures:
Fawn's Leap: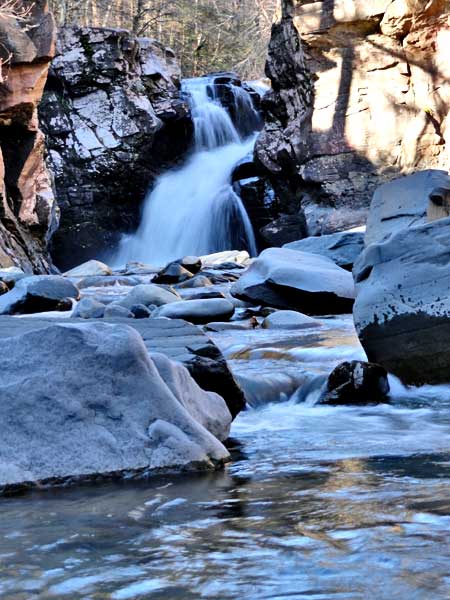 Last of 8 waterfalls for Buttermilk Falls (this one is 45-50' high):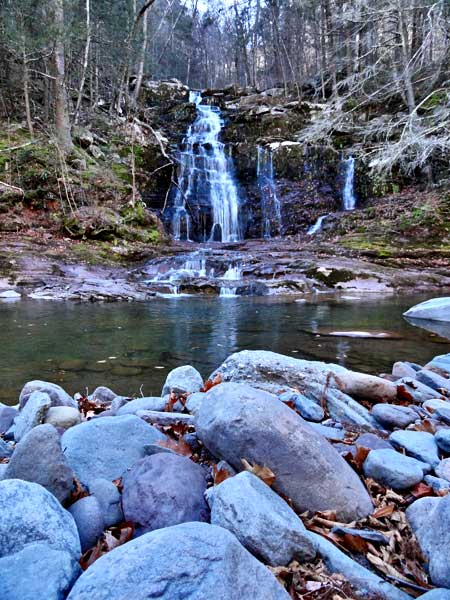 Delmura Falls:
Delmura Falls: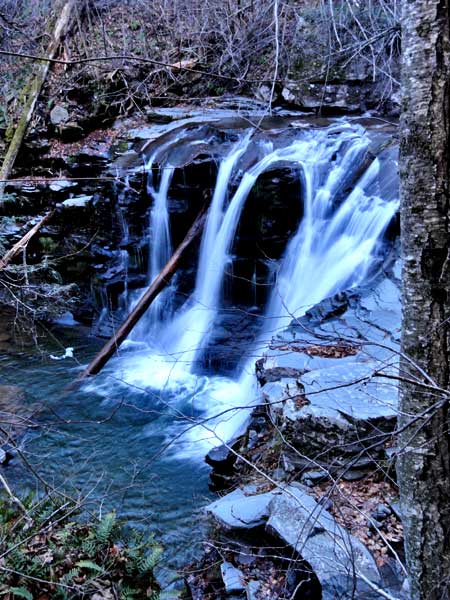 Kaaterskill Creek: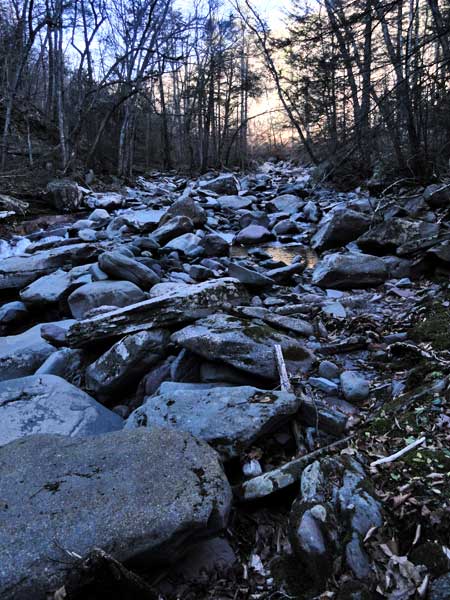 Large Black Bear marks his territory: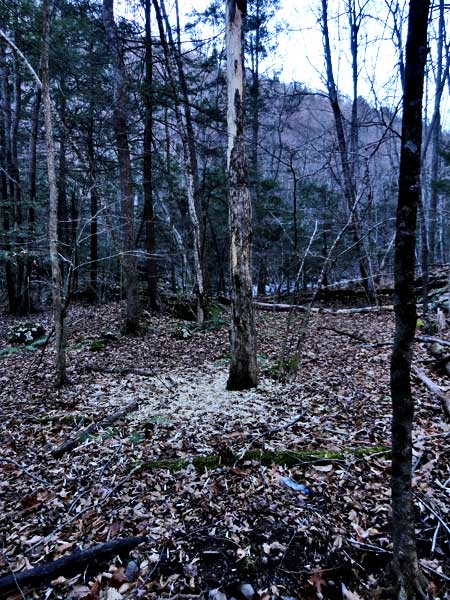 When the other tree wasn't good enough, he took to this telephone pole:
When I got to Delmura Falls, I was just about out of time. Had a difficult getting to the top of the Falls. It was too risky to do by myself. Decided that I would wait for another day. So, I turned around.
Hiked a little ways up Lake Creek to see some of the "Bus sized" boulders in the creek. Some of them are 30' in diameter. Headed back to my car.
Great day in the wood.