Over the weekend we drove to the bottom of Laurel House Road and parked in the new KF parking lot. We then hiked up to the old Kaaterskill Hotel site, and then down the Escarpment. It was quite hazy, but we still have a great time. KF was a zoo!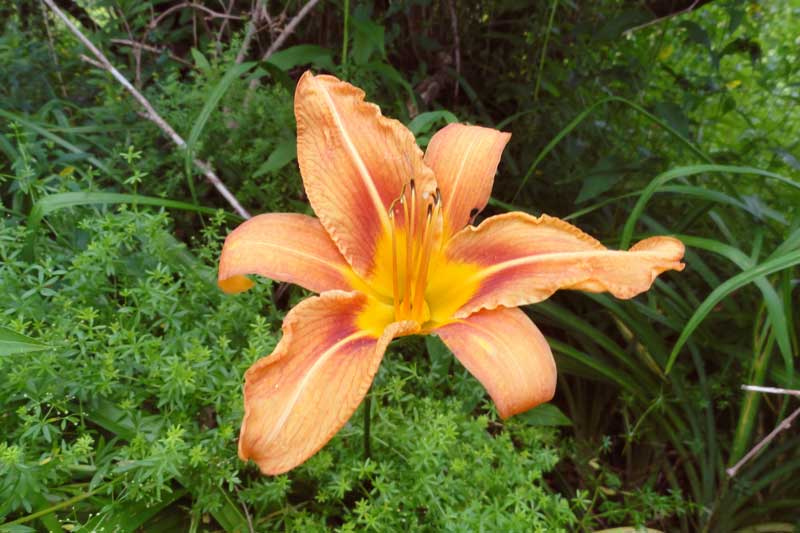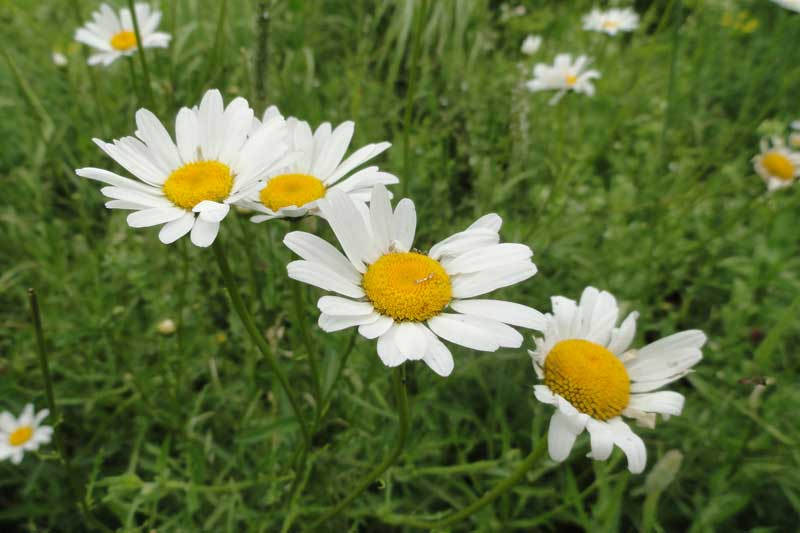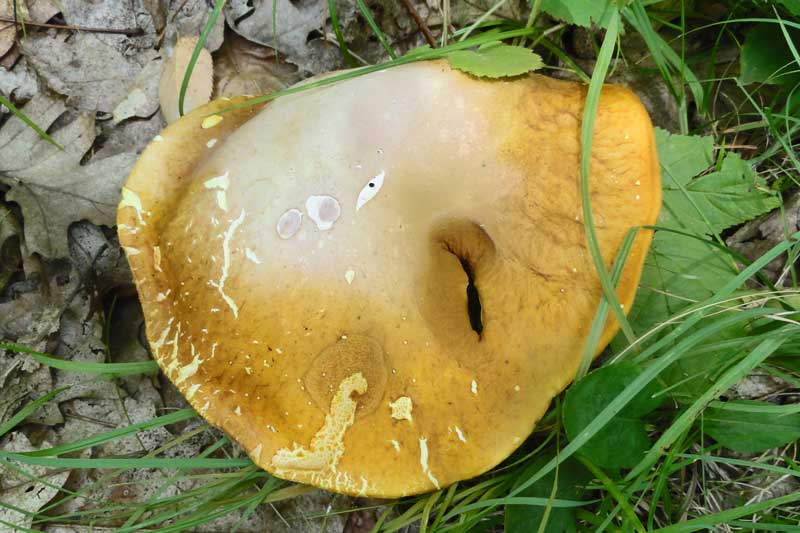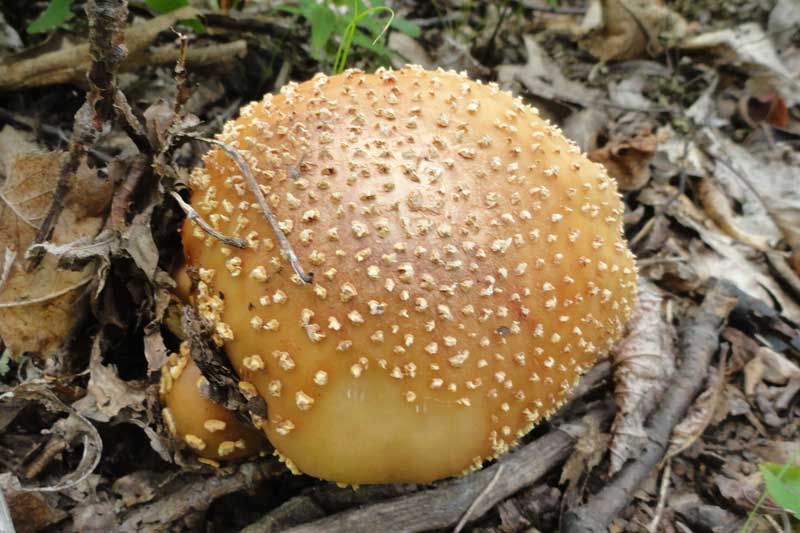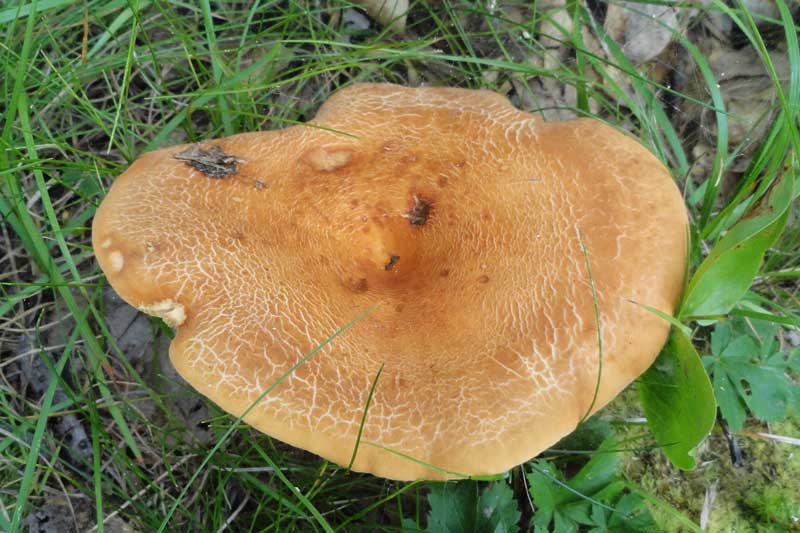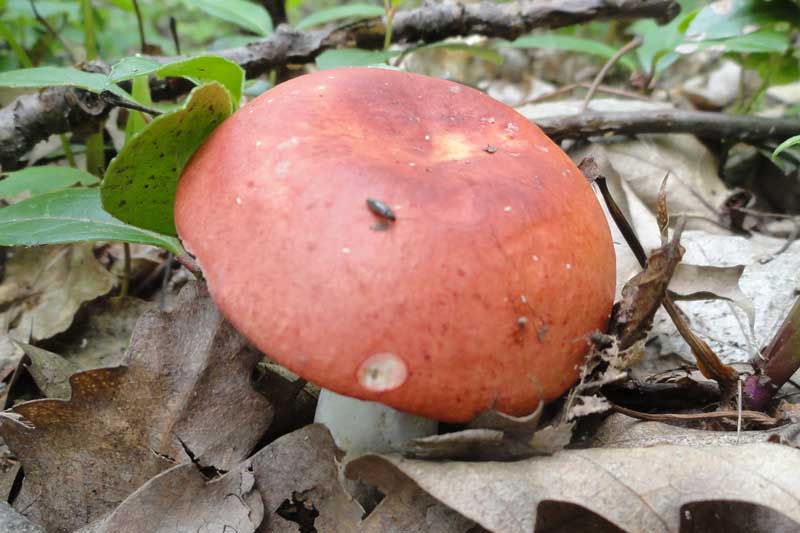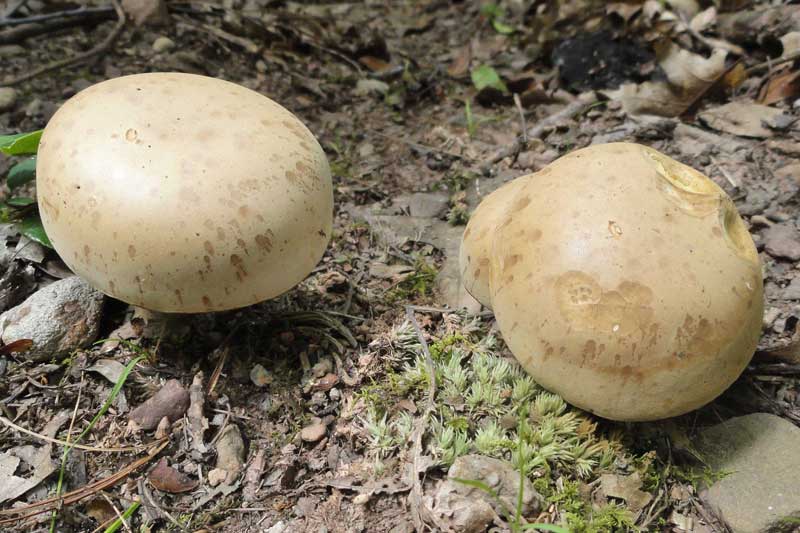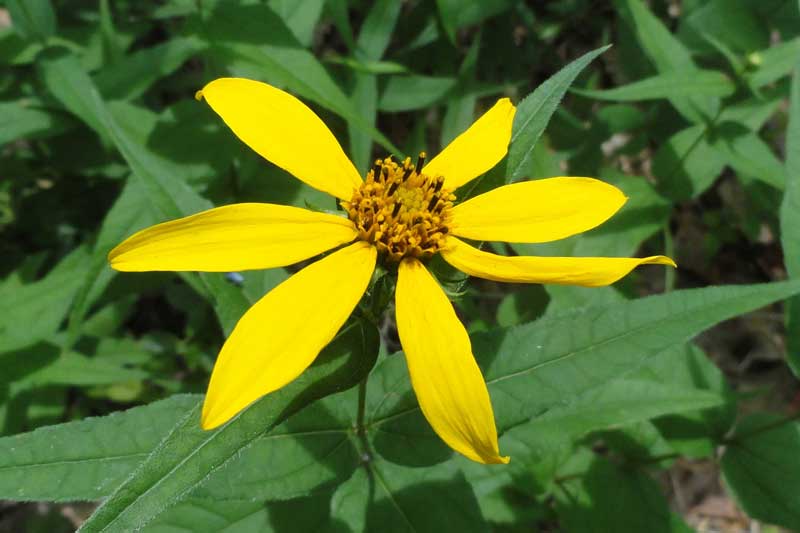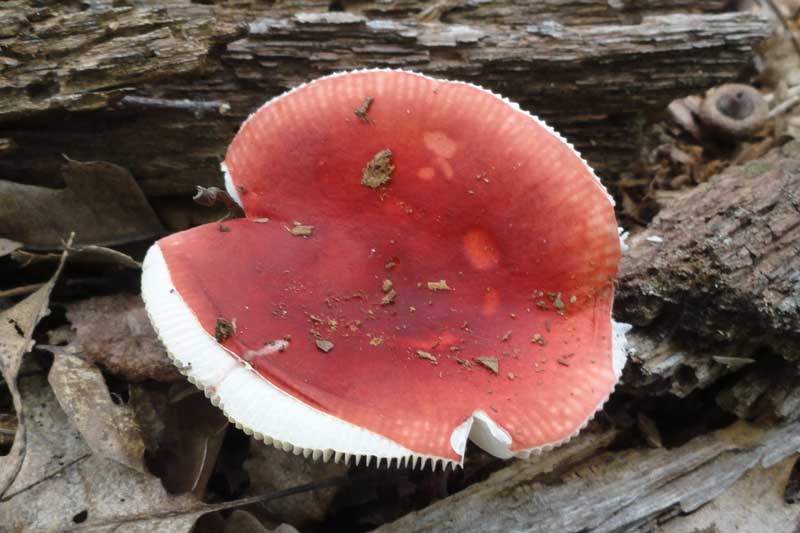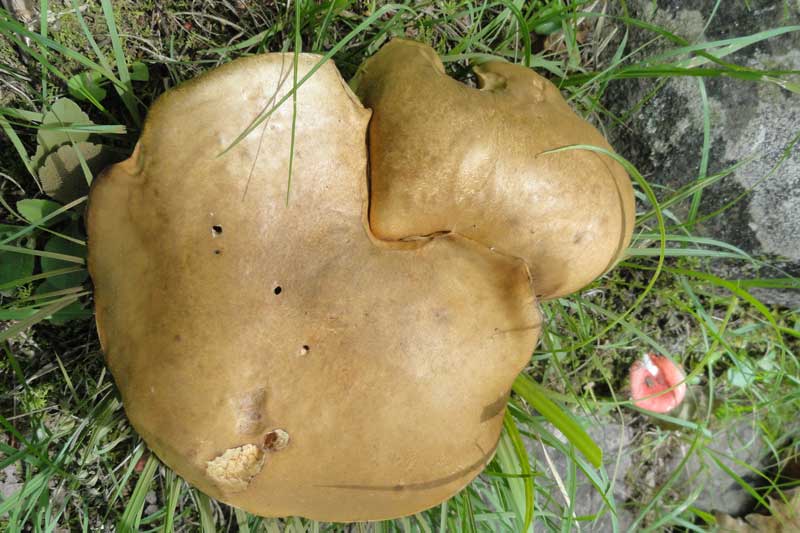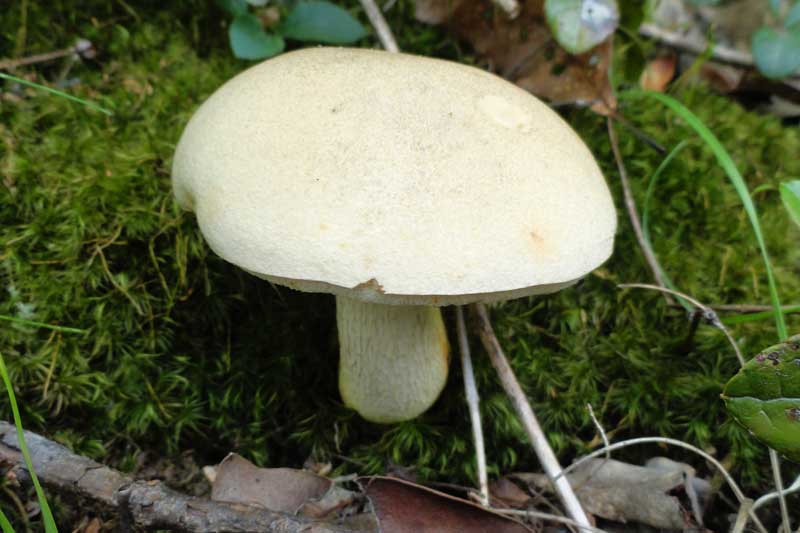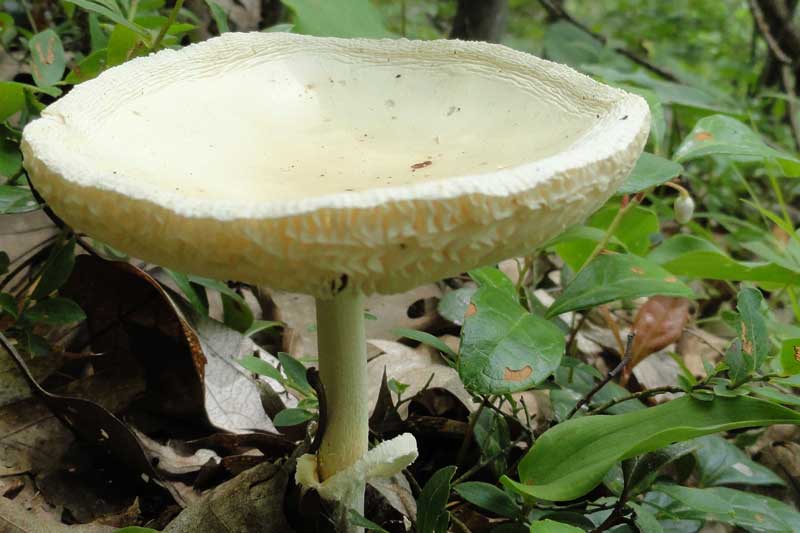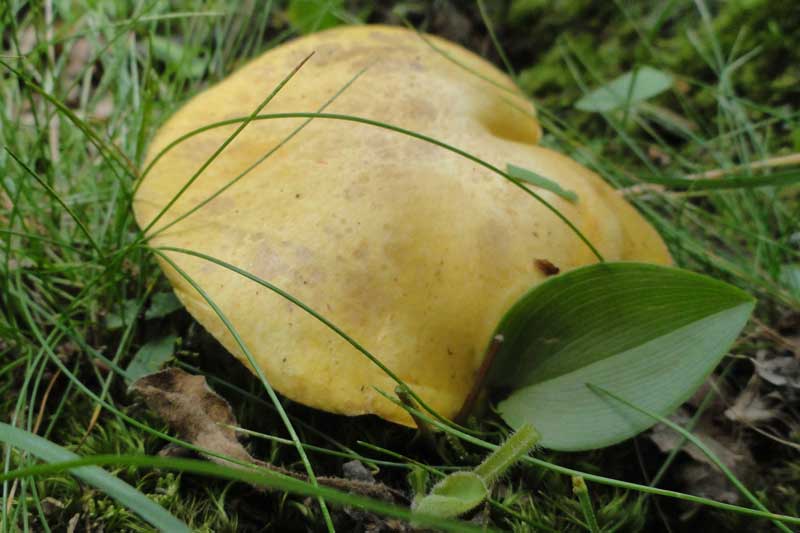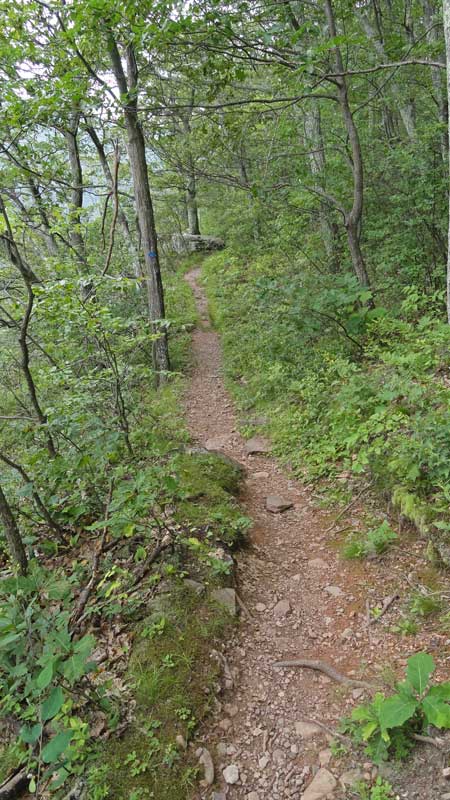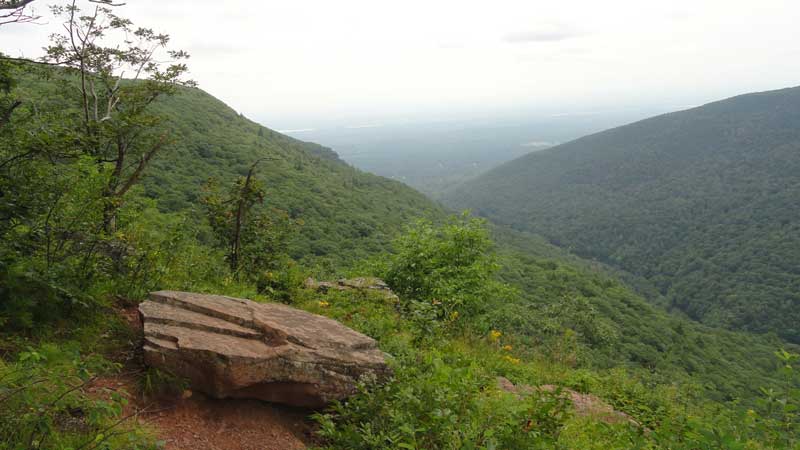 The real Inspiration Point - Views of Palenville and the Hudson River in the distance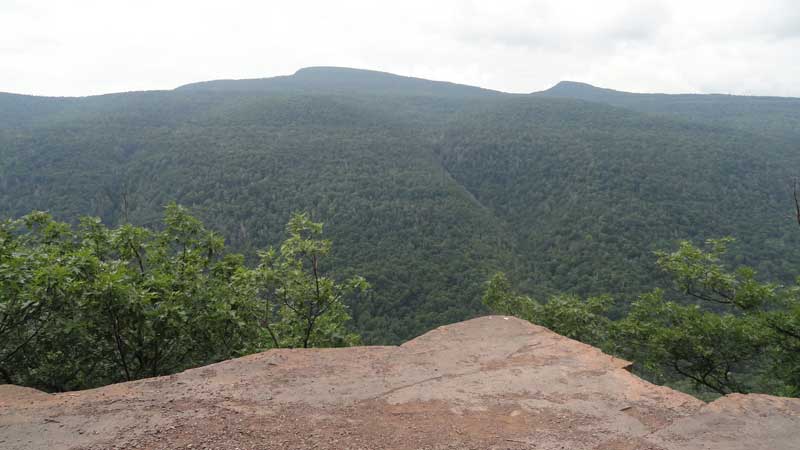 Taken from the real Sunset Ledge - views of Kaaterskill High Peak and Roundtop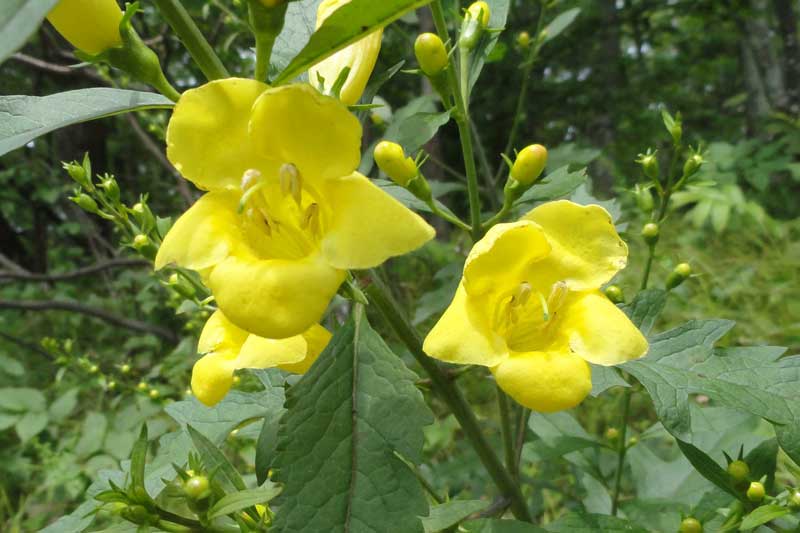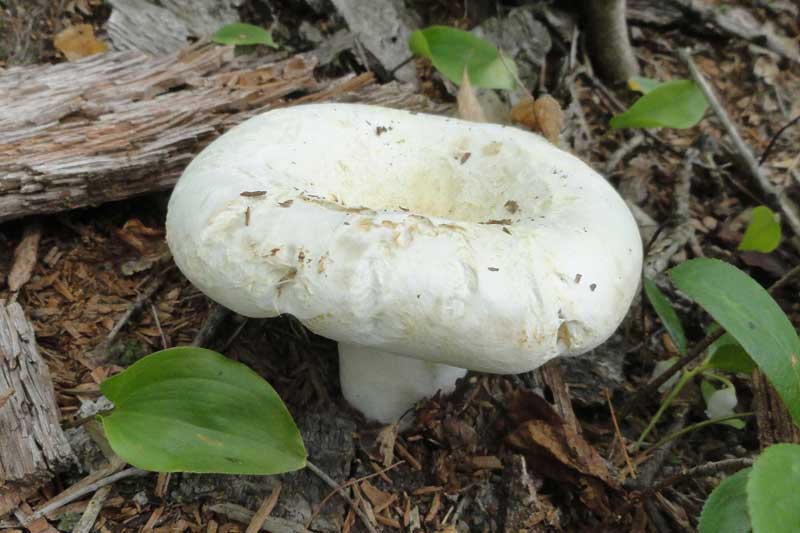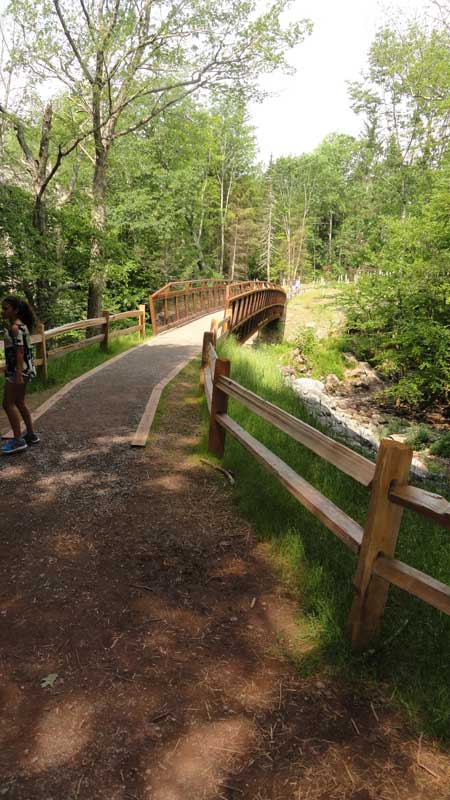 The new bridge over Lake Creek. Just above Kaaterskill Falls.