I like the composition of the photo. But there was a little bit of wind and the F-stop was too low.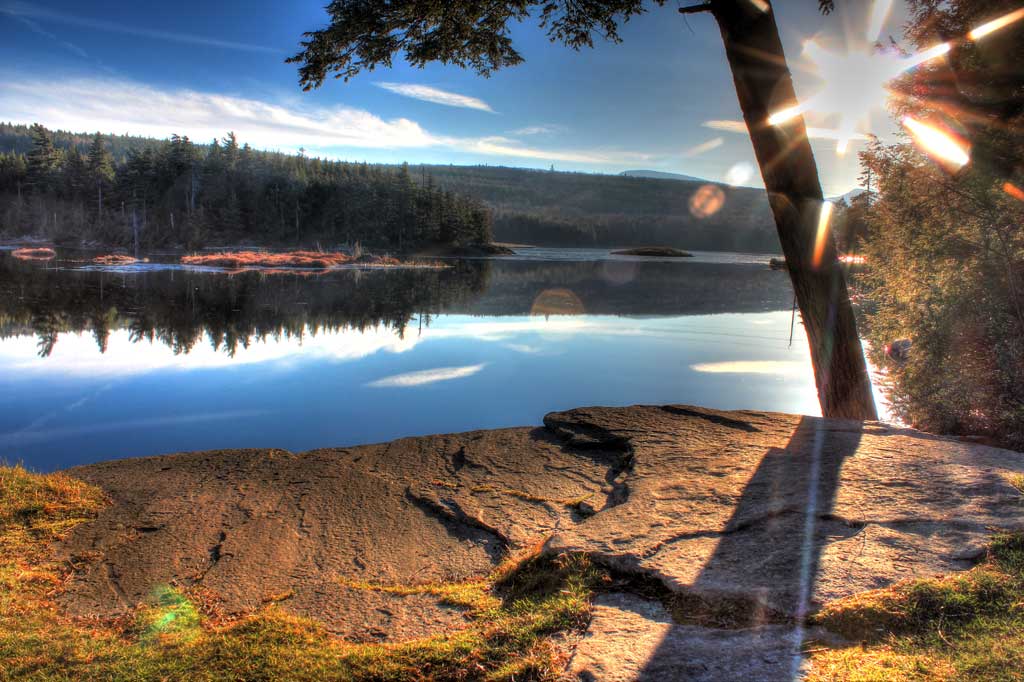 Taken with a 6-pt star-burst filter. Really dislike the sky, but will revisit this location again.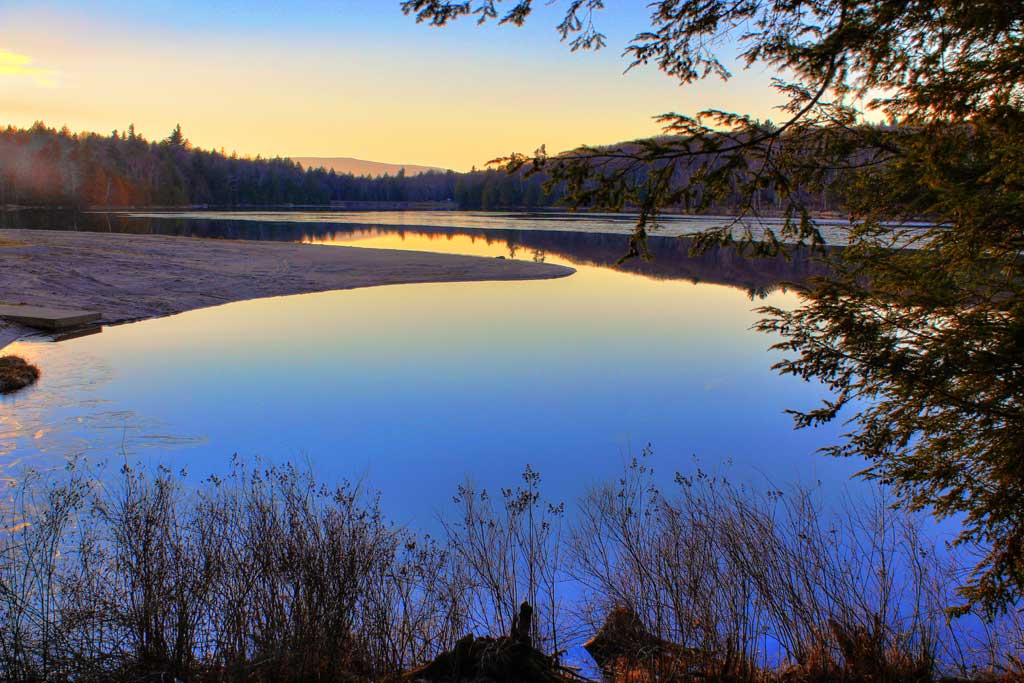 Taken near sunset. Like this photo. Could be enhanced in PS. A new location to take photos. There are actually 3 new locations.