I woke up and headed towards Great Falls, MT. I main objective for the day is to get the scratches on the side of the car fixed. I was very concerned that I might not be able to fix it easily, and would have to pay big bucks to get the car repainted. When I arrived in Great Falls, I looked for an auto parts store. Found an Auto Zone. Asked the guy what to do. After looking at the car, he wasn't sure scratch filler would fix it. But, recommended one product.
Took the car to the car wash it. Took the scratch filler and rubbed it on. Within 20 minutes all the scratches were filled and the car looked new. Very impressed with the scratch filler. A big concern was lifted off my mind. Even went back to Auto Zone and showed the guy. Very happy with the outcome.
I then got something to eat. Headed out of Great Falls and headed west towards Missoula, MT and Lincoln, MT. Decided to drive up into Helena National Forest. At the pass, I decided to hike the Continental Divide Path. Nice path with great views. The trail runs across the tops of the mountains. After some time, I turned around and drove back.
From there I headed to Helena, MT. It is the capital of Montana. Got a hotel room. Went out and had dinner and returned to my room.
view From the Continental Divide Trail - Looking towards Lincoln, MT
View From the Continental Divide Trail - Looking towards Helena, MT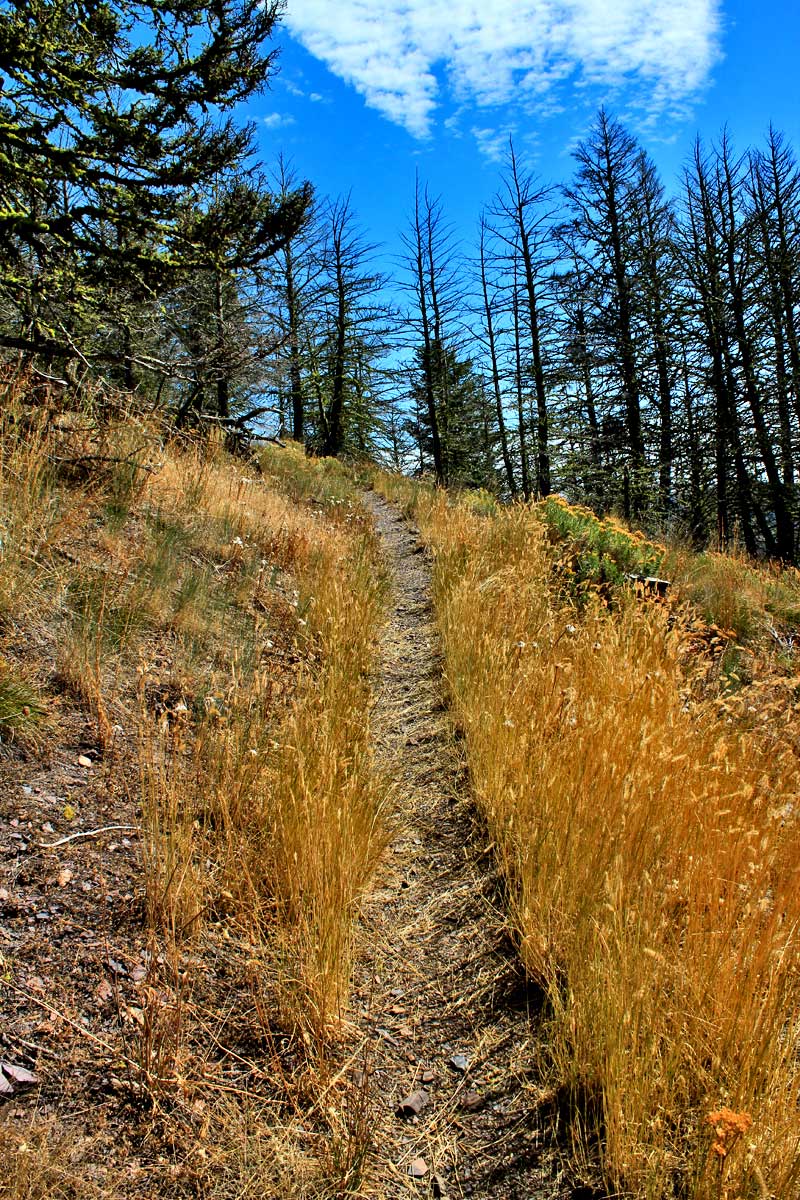 view From the Continental Divide Trail - Zillions of crickets.
Approaching Helena, MT from the Helena National Forest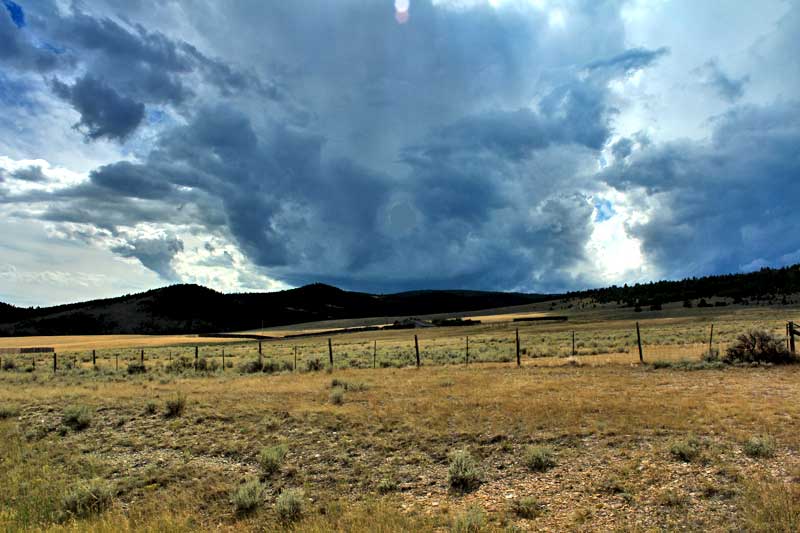 Approaching Helena, MT from the Helena National Forest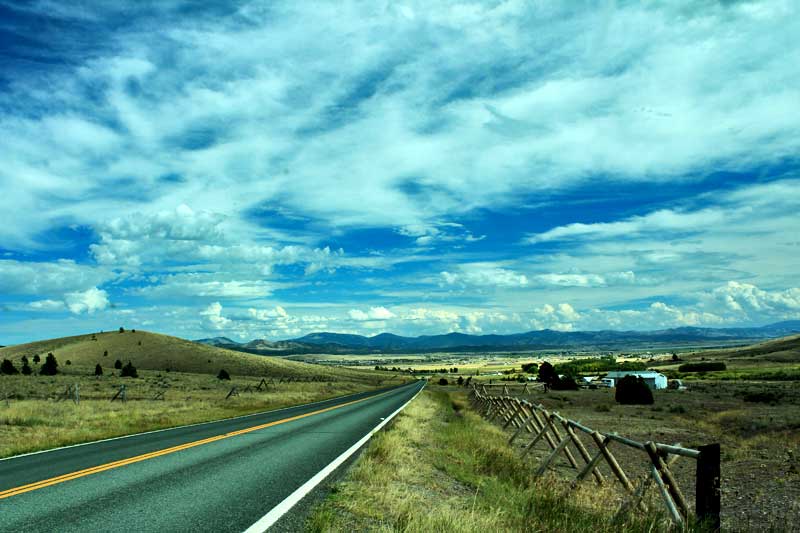 Helena, MT at the bottom of this hill - Nice town - You can see why they call it Big Sky Country