Ice Climbing Accident
Posted:
Sat Jan 11, 2014 6:34 pm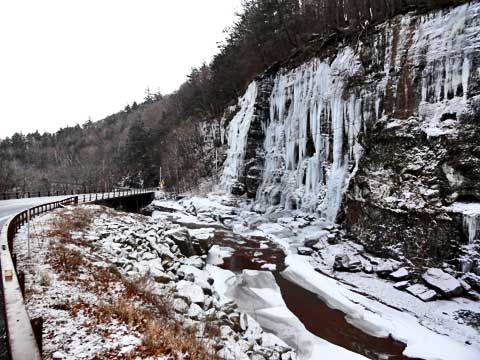 On Friday, January 10, 2014, a ice climber fell 20 feet near Moore's Bridge just off of Rt 23a in the Kaaterskill Clove (Haines Falls). Haines Falls Fire company was called to scene. The ice climber was treated for a head wound.