Rebuilding of the Palenville Swing Bridge
Posted:
Wed Dec 07, 2011 11:15 am
A group of citizens of Palenville have created a non-profit group called the "Palenville, The Hamlet". One of their projects is to rebuild the Palenville Swing Bridge that was destroyed during Hurricane Irene at the end of August of 2011. Right now only the south pillar and the top wires still exist. The north pillar and deck would have to be rebuilt. At this point the group has raised $1,500 from a benefits concert. Unfortunately they do not have a PayPal account so that you can donate. One of the board members is Don Souza. Mr Souza also owns the former "Green Cow", and is offering this structure as a Community Center for the town.
As some people already know, there are a number of projects on the "Wish List" in the hamlet of Palenville. They would like to put in sidewalks so that people can walk safely down the street. They have been talking about putting in a park where the Malden Ave is closed. Both are worthy projects.
Here are some pictures of the Palenville Swing Bridge: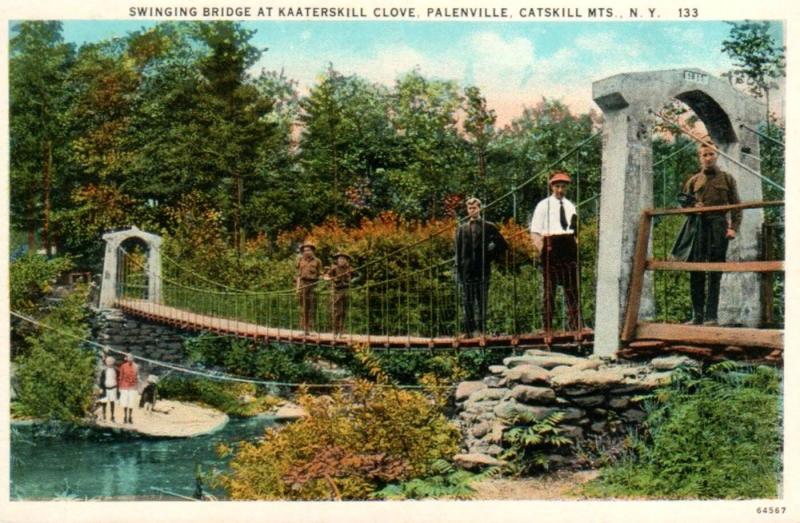 Historic Photo of the Palenville Swing Bridge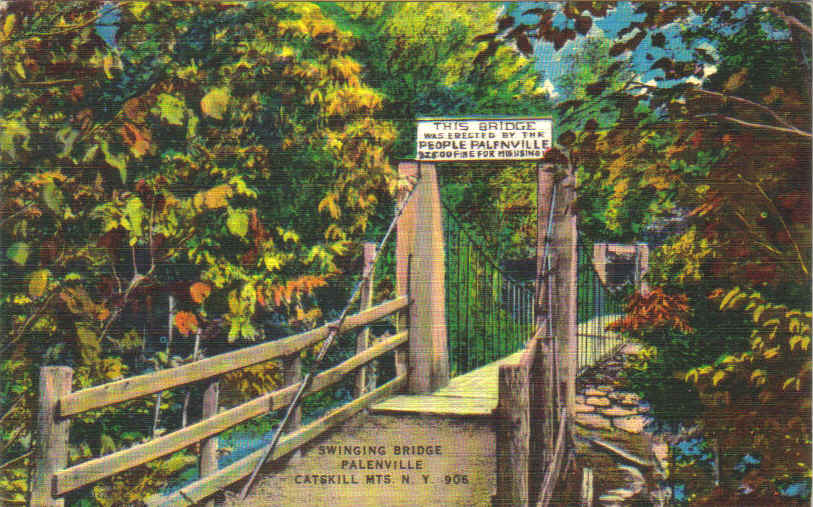 Historic Photo of the Palenville Swing Bridge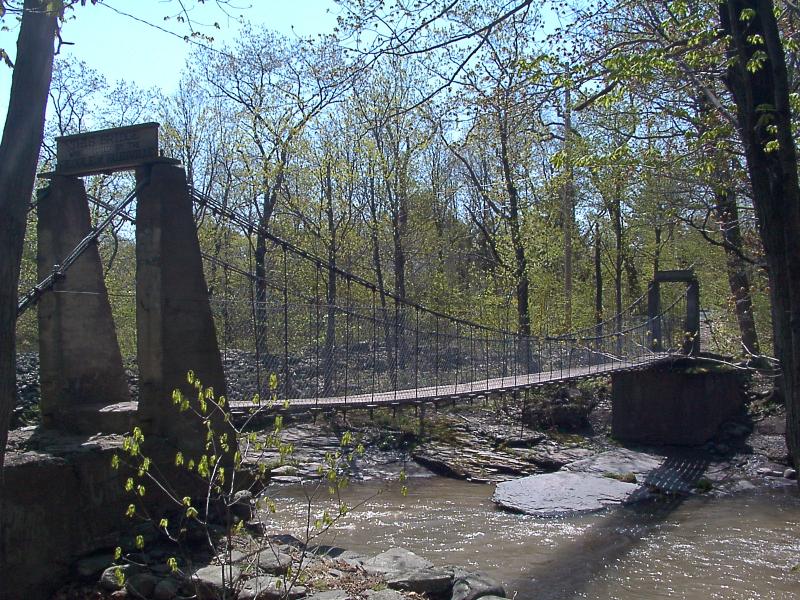 Recent Photo of the Palenville Swing Bridge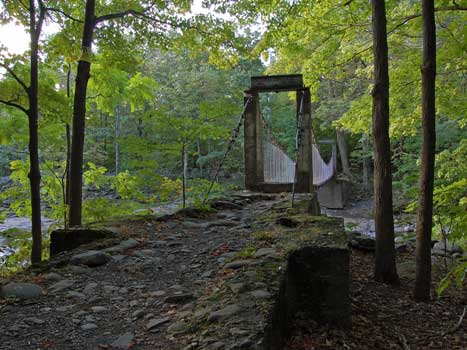 Recent Photo of the Palenville Swing Bridge by Richard Kugel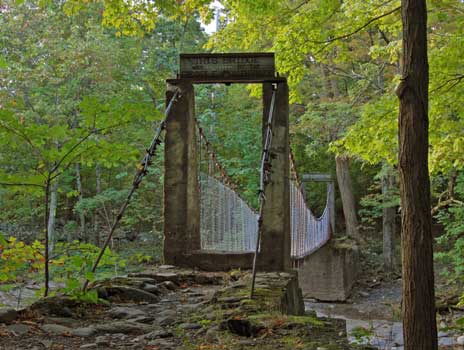 Recent Photo of the Palenville Swing Bridge by Richard Kugel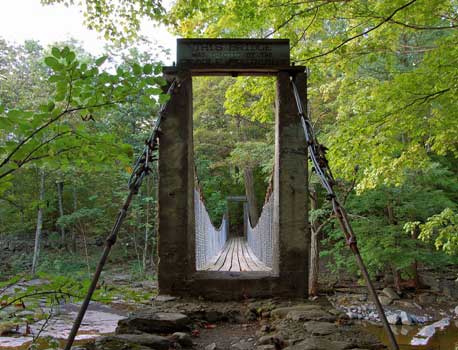 Recent Photo of the Palenville Swing Bridge by Richard Kugel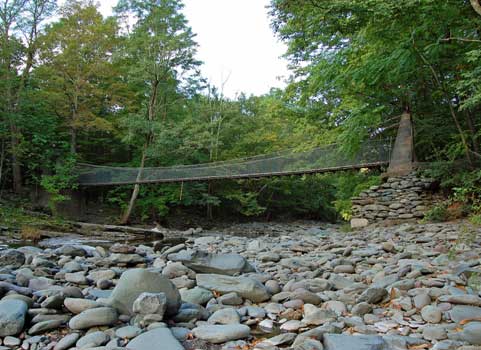 Recent Photo of the Palenville Swing Bridge by Richard Kugel
You can read more at the
The Daily Mail