On March 10th we had 5-6 inches of rain, which caused minor flooding in the usual places. Nothing terrible, but still pretty good. This was coupled with snow melt. Here are some pictures:
Wood bridge on Rt 23 in East Windham
Flooding off Rt 23 in East Windham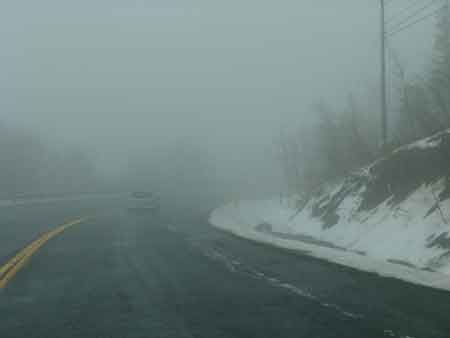 Fog and clouds at the end of the storm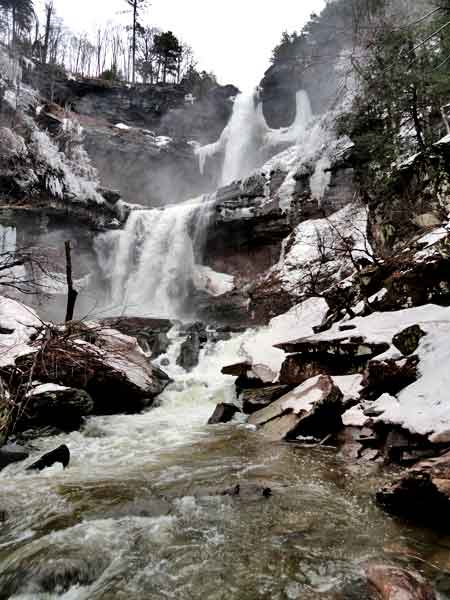 Kaaterskill Falls the day after the storms had ended.