Palenville Swing Bridge
Posted:
Sun Sep 12, 2010 8:56 pm
The Palenville Swing Bridge is around 100 years old. It has been an important part of Palenville. It links the town on both sides of the creek. The owner of the bridge is Pine Grove Hotel (
). The owner no longer can afford to carry the liability. While the owner would be covered by the Recreational Use Act, there is still a risk. He has asked the town to take over the bridge. The town as not responded if they would do this. So far, it doesn't look goodl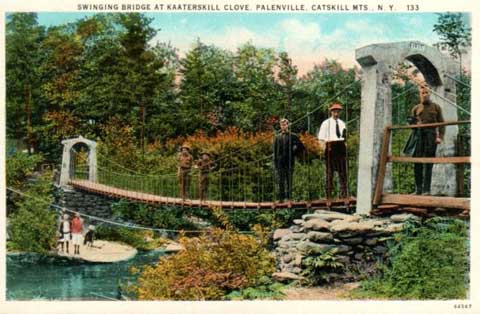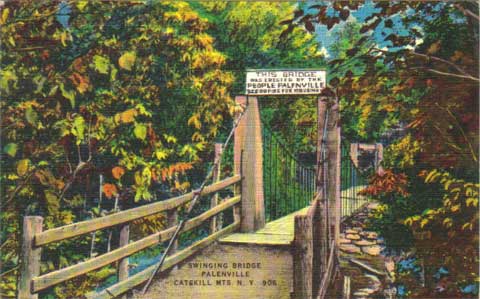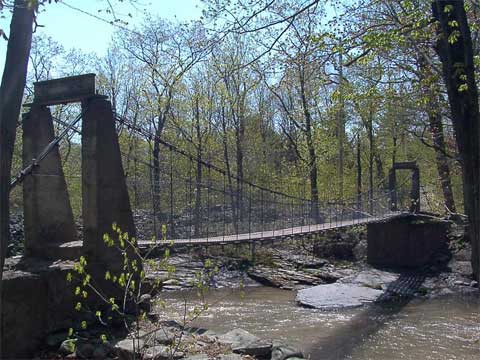 There have been suggestions that they might be able to get a conservation easement from the State.