DEC Officer arrest Fugitive at campsite
Posted:
Mon Jul 17, 2017 10:38 am
Location:
Town of Rochester - Ulster County
Arrest:
On June 29, ECO Josh Sulkey was checking a fishing spot and came across an unattended camp fire. The ECO noticed that the campers had a lot of personal belongings at the campsite, and that it appeared to be more than just a weekend camping trip. Based on evidence at the site, ECO Sulkey determined the campers were from Florida. He left the area and returned later with an Ulster County Sheriff's Deputy. A group was at the site this time, and checks of their identities determined that one of the campers was a fugitive from justice from Florida wanted on felony charges. The camper was arrested and arraigned in the Town of Rochester Court and sent to the Ulster County Jail pending extradition proceedings.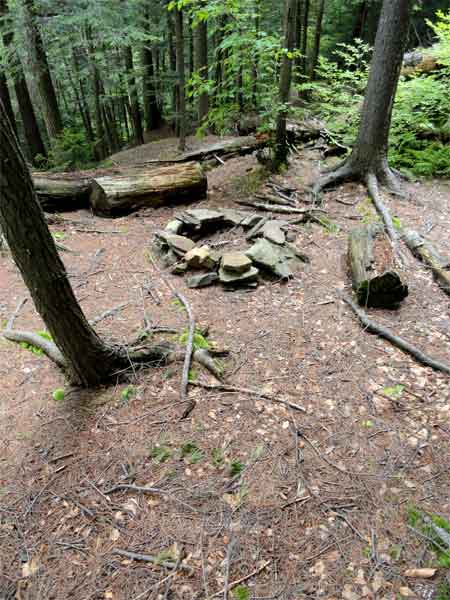 Image is not of the actual location