Hiker injured at Kaaterskill Falls
Posted:
Wed Jun 21, 2017 9:39 pm
On the afternoon of June 20, 2017 a woman was hit in the head with a falling rock. No reports if the rock was thrown off the Falls or if it fell naturally. There is a middle lip to the upper Falls where rocks do roll off of. Tannersville Search and Rescue were called to the scene for possible extraction, and the Hunter Ambulance was called to transport her to the hospital.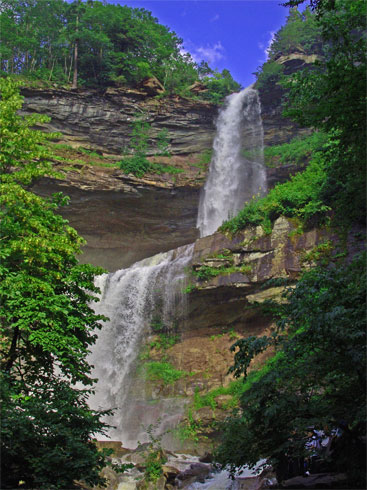 We ask people who visit Kaaterskill Falls to NOT throw anything off the Falls.