Bicyclist serious injured in Windham
Posted:
Fri Jun 16, 2017 11:09 pm
A 50-year-old man was seriously injured when he crashed his mountain bike in the Fun Loops / Elm Ridge region of Windham. It was reported that he broke several bones in the fall. He was later transported to Albany Medical Center in Albany NY. The parking area for this region is located between Rt 23 and Cross Road. We wish the biker a speedy recovery.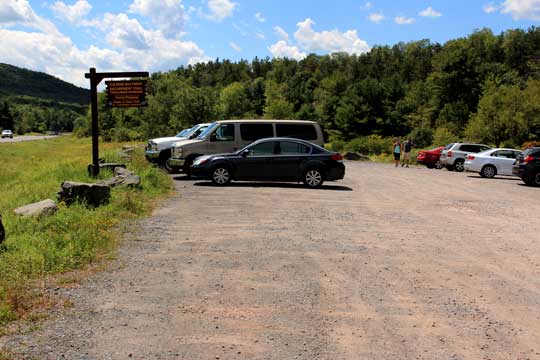 Parking Lot off Rt 23 at the intersection of Cross Road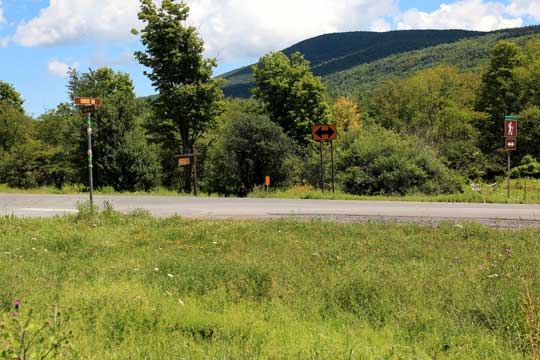 Trail head for Windham High Peak, Fun Loops, and Elm Ridge