DEC campgrounds opening
Posted:
Tue May 04, 2010 8:30 pm
North-South Lake Campgrounds will be opening Friday May 7, 2010. They will stay open until October 24, 2010. This year the daily rate will be $22/night.
The other DEC campgrounds in the Catskill Mountains will be opening May 22, 2010. Their rates are from $18-$22/night.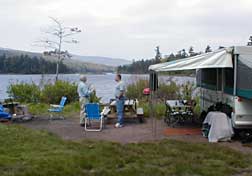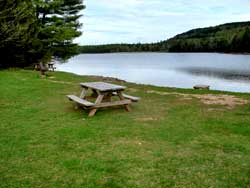 NYS DEC campground schedule:
http://www.dec.ny.gov/outdoor/7820.html
NYS DEC campground information:
http://www.dec.ny.gov/outdoor/7825.html
NYS DEC campground reservations:
http://www.dec.ny.gov/outdoor/8299.html